It's day 15 in the blog every day challenge. Today's prompt are showing photos from a typical day.
Currently I'm visiting family in Michigan so my day yesterday was anything but typical but I'll share anyhow (also there are a lot of feet pictures). These were all taken with my iphone so the quality is perhaps not the best.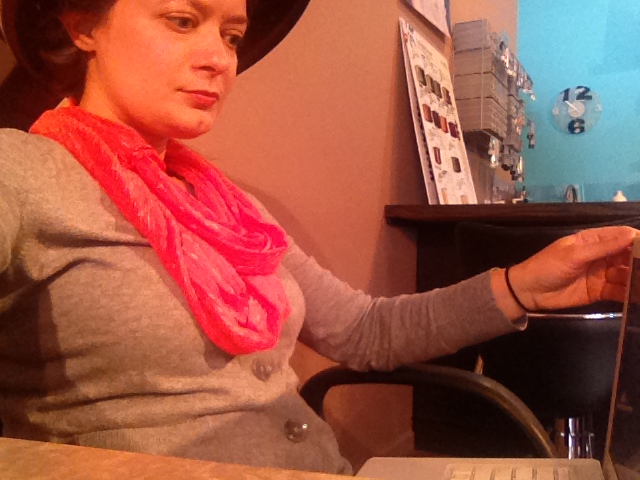 -My mom owns a salon and spa so I went into work with her to catch up on some blogging and try out an easy curl effect under the dryer.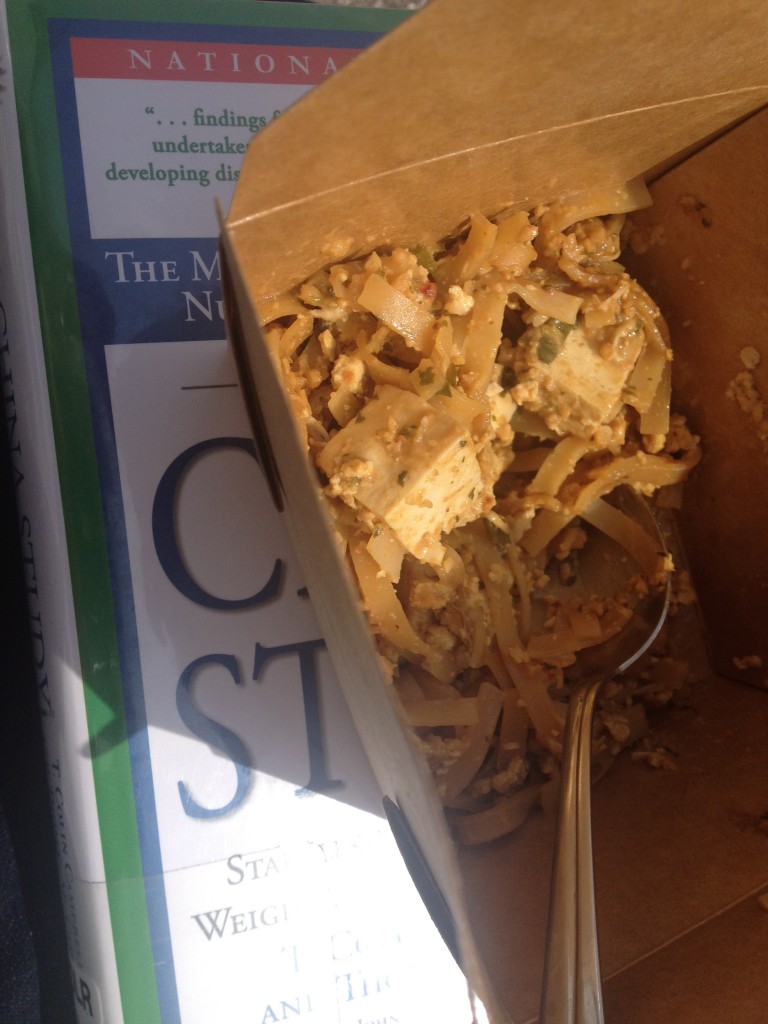 -Then I took a lunch break (leftover vegan pad thai) and read a book.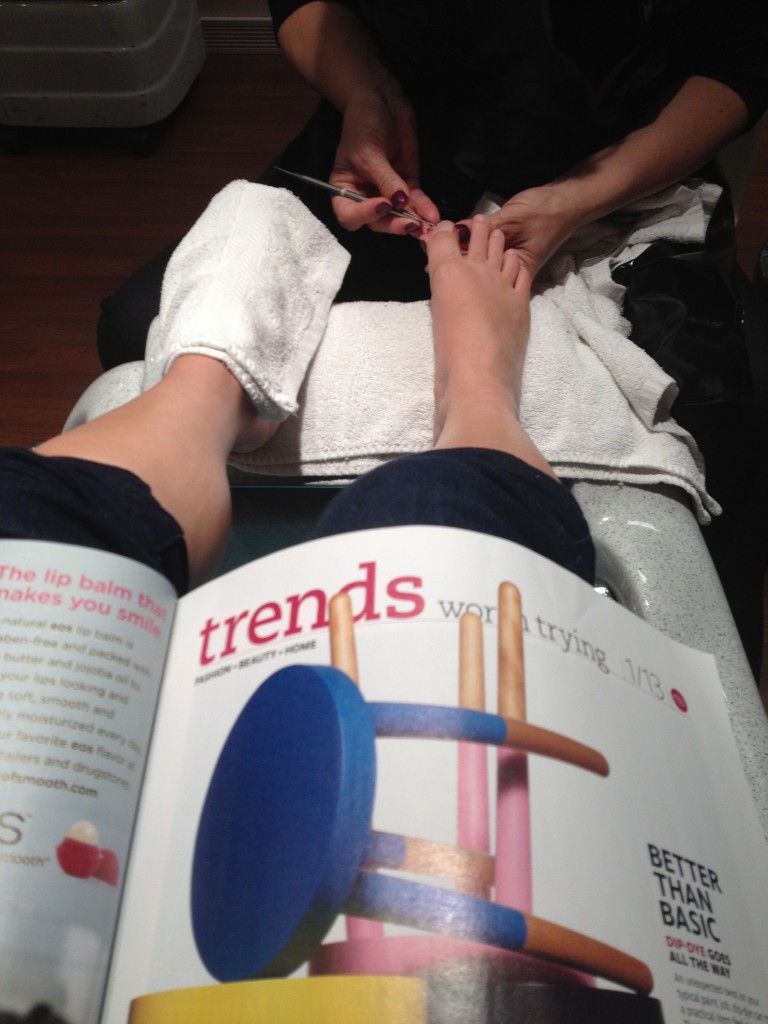 -Then my mom sweetly offered to give my a much needed pedicure. I read a few magazines.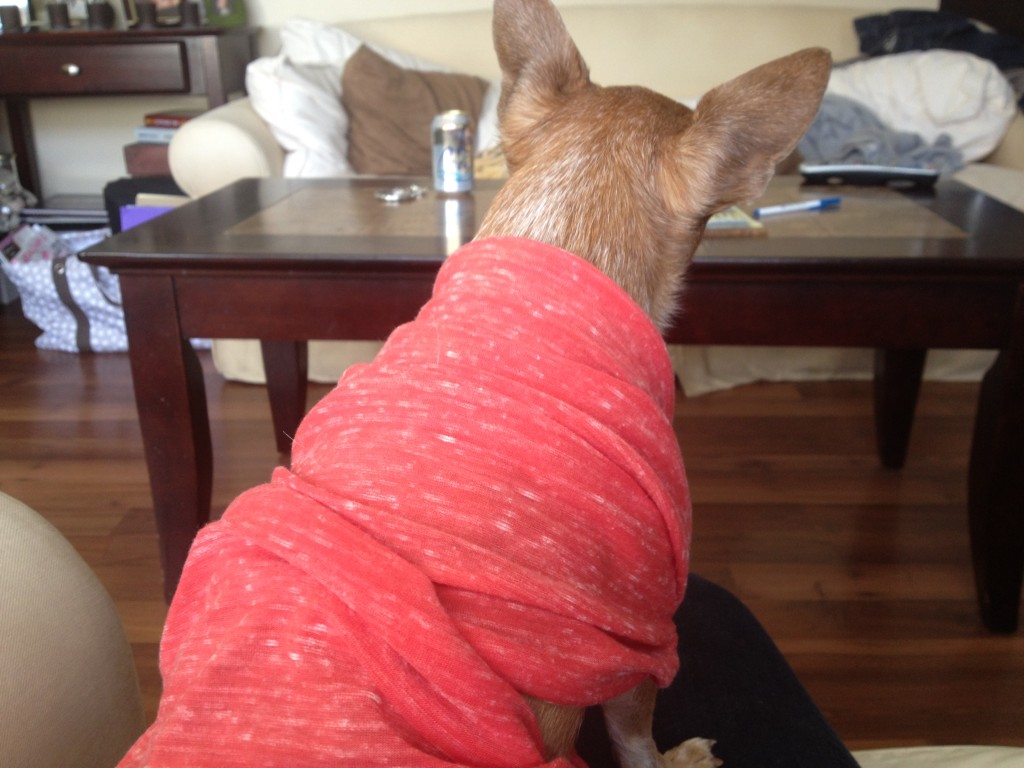 -I cuddled with my mom's little dog a lot. We had some good laughs when I put my scarf on her.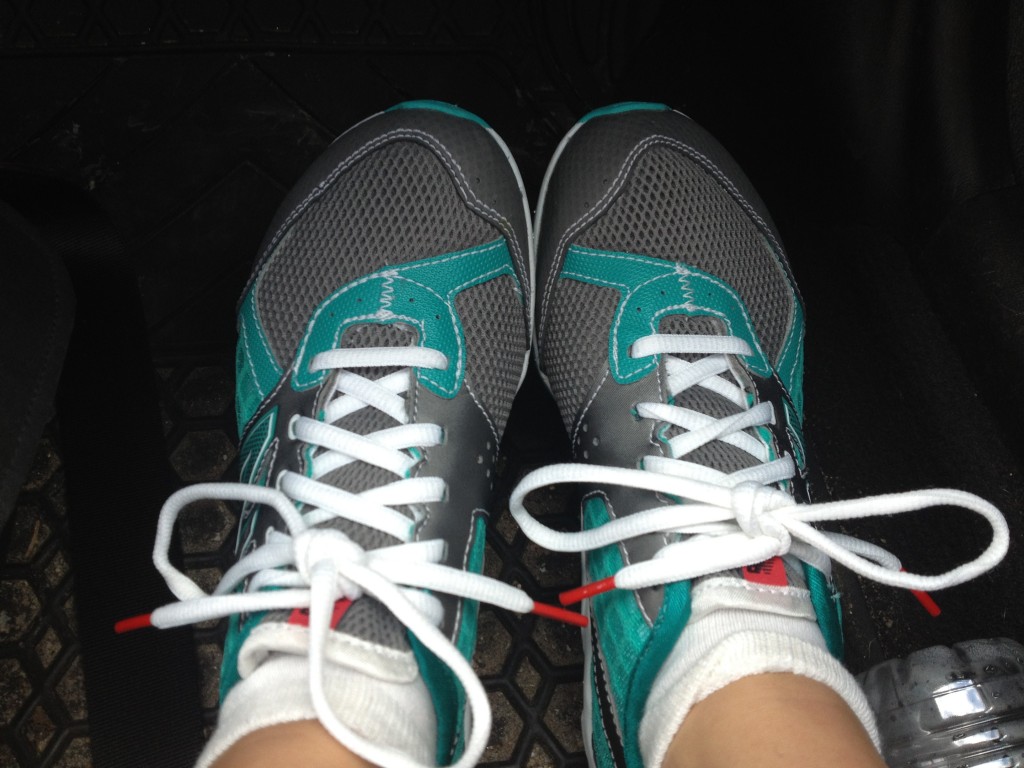 -I went to jazzercise with my mom (she goes most days and is a little off her schedule with my visit).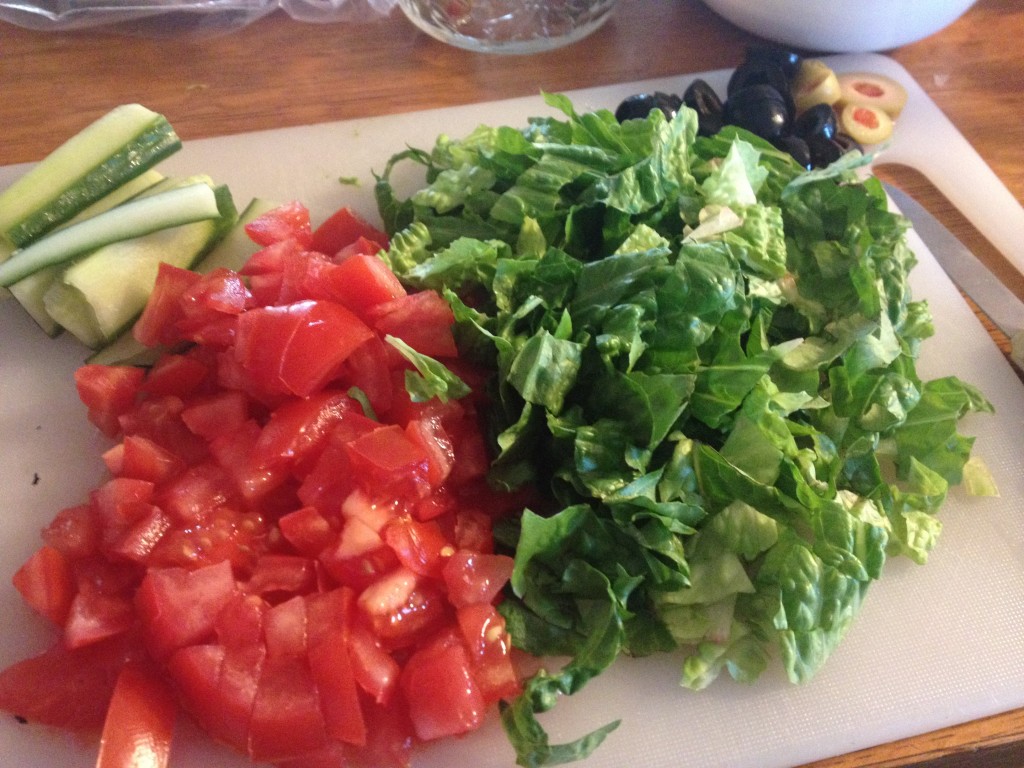 -We made meatless tacos for dinner.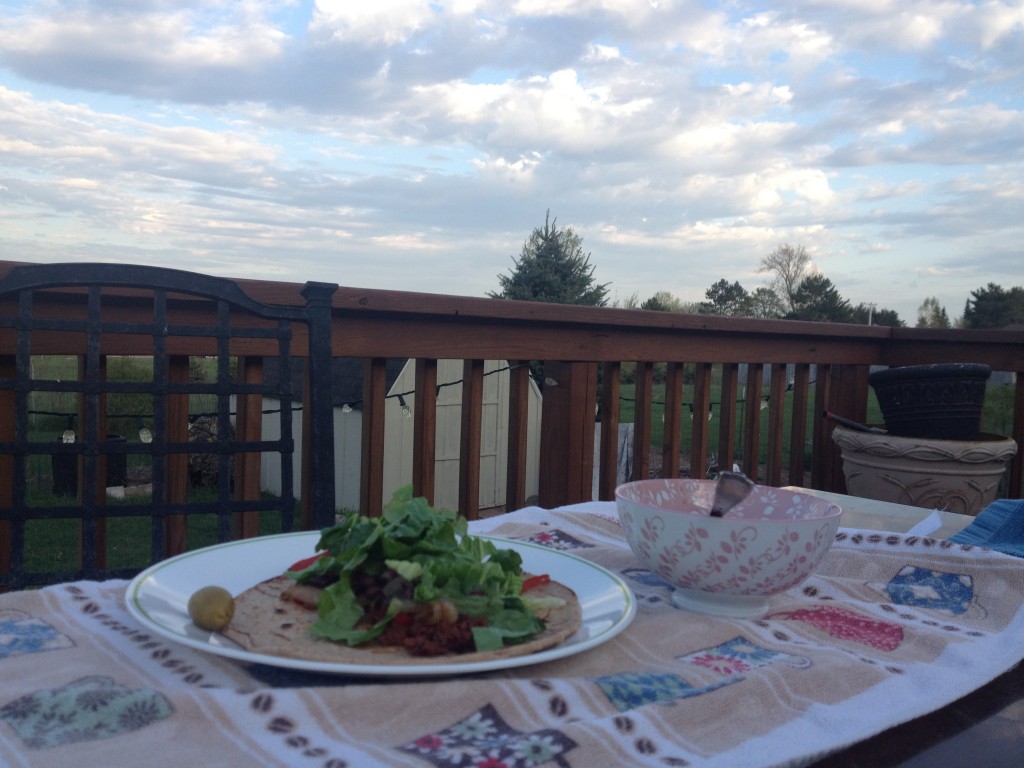 -And ate them outside until it got too chilly.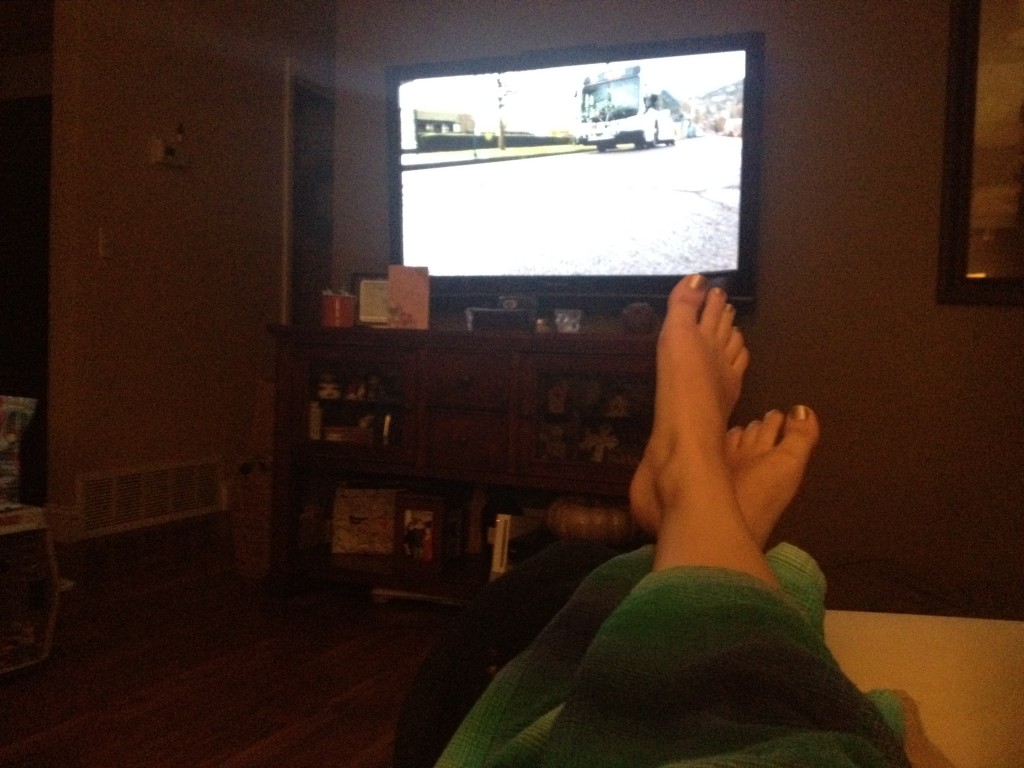 Then we lazied around and watched a few tv shows.
What's a typical visiting family day like for you?